Chris Kratt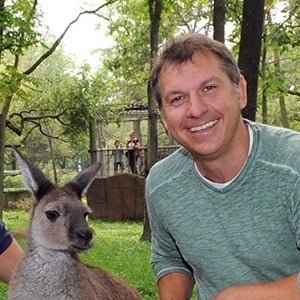 Although he is the elder brother, Martin has a more playful side and is characterized by the color blue. Martin is a middle aged man a little bit above average height, with blue eyes, tan skin, and sandy blond hair with the cowlick showing. He usually wears hiking boots, khaki shorts, and a blue jacket with the zipper zipped almost all the way down and black stripes running across the sides with the sleeves rolled up, along with his Creature Power Suit. He is taller than his younger brother, Chris. In Bass Class, Martin does not wear his hiking shoes instead, he's barefooted. Like his brother, Martin is playful, childish, comedic, and simply loves creatures. Due to this, he is often seen as the "jokester" of the group, always cracking up a smile. On the other hand, he is impulsive, overly optimistic, and while usually prepared for any situation, he sometimes isn't.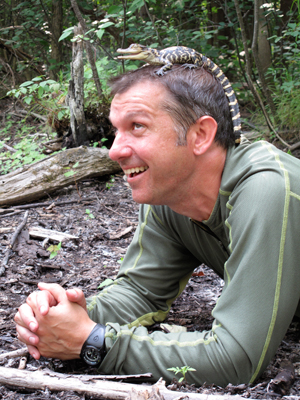 Martin Kratt
A year later, he started the Carleton Organization for Biodiversity. He was also the recipient of the Thomas J. Watson Fellowship. Chris also starred alongside with his brother Martin in the show Zoboomafoo , which aired from to On this PBS kids show, they went on many adventures with animals with the help of Zoboomafoo, a Coquerel's sifaka lemur Propithecus coquereli.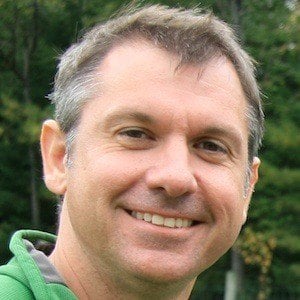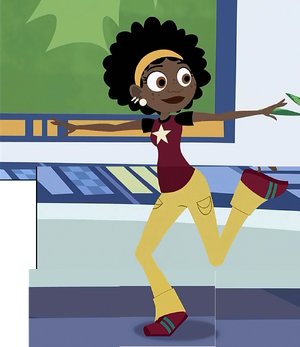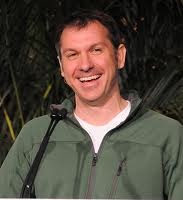 The show's aim is to educate children [2] about biology, zoology, and ecology, and teach kids small ways to make big impacts. It has ties to the Kratts' previous shows, Kratts' Creatures and Zoboomafoo , and contains numerous characters from the latter. Most episodes focus on villains, but some focus on a real-world problem, either directly as seen in "Stuck On Sharks" where Gourmand captured a shark for making shark fin soup or indirectly through allegory "Build It Beaver" had the beaver's dam destroyed repeatedly as a result of deforestation. Additionally, some episodes aim to change the way a creature perceived as threatening is seen — such as bats and crocodiles.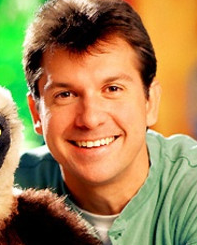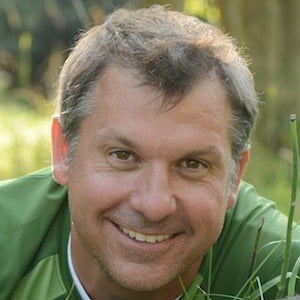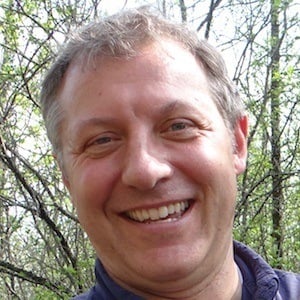 Zoboomafoo is an American-Canadian children's television comedy series that originally aired on PBS from January 25, to June 7, It is still currently shown in syndication depending on the area and was regularly shown on Sprout until A total of 65 episodes were aired.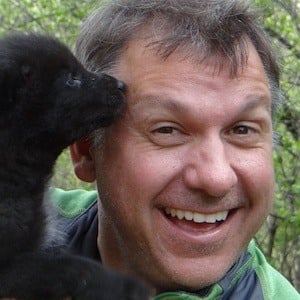 Wedding Day Swingers - Cathy Heaven, Mea Melone ENCONTROS COM MEA MALONE !! Mea Melone, Cathy Heaven AND Chris Diamond Better hope the bride joins in